Governments and corporations have diverse capabilities, protocols and programs around communications and IT security, including highly sensitive security programs and technologies. The Communications and IT Security Team has significant experience in both helping clients better understand their own security challenges and the technologies available to meet them, and with helping clients pursue and win business in the U.S. and international government and military marketplaces.
Our Communications & IT Security Team helps clients with SIGINT and COMINT, network and technology security, compliance and risk mitigation, as well as earning federally-required certifications. Our significant experience in security arenas span federal government and commercial sectors, from the most high-tech and cutting-edge technologies to the challenges of upgrading and securing significantly outdated networks.
We help clients pursue business with the federal government by helping them achieve regulatory compliance and certification requirements to pursue opportunities in new markets. We are experienced in foreign military sales (FMS) and help clients strategically grow, market and sell products with end users spanning corporate offices to downrange security personnel in high-threat environments.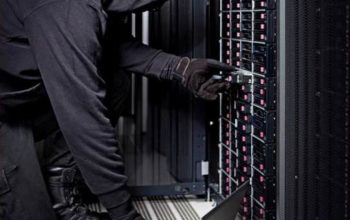 Client Services
Strategic Communications & IT Security Planning and Implementation
Security Assessments and Solutions
Defensive Testing
Technology, Program and System Assessments
Mitigation Solutions Design
Security Audits and Training
End User Training Programs
Enterprise Security Planning
Due Diligence, Strategic Planning and M&A Support
SWOT and Risk Assessments
Global Business Development
Policy and Regulation Development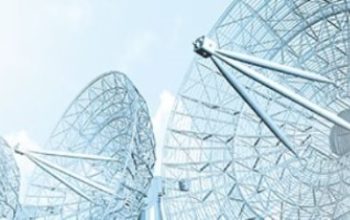 Subject Matter Expertise
Information, Network, Communication and Technology Security
Vulnerability Assessment and Mitigation
Authentication and Automatic Identification Technology
SIGINT and COMINT Technologies
Certifications, Requirements and Compliance
Security/Risk Assessments and Master Planning
Strategic Analysis, Planning and Positioning
Due Diligence and M&A Services
Budget, Acquisition, Requirements
Global Licensing and ITAR
Defense, Military and Congressional Expertise and Advocacy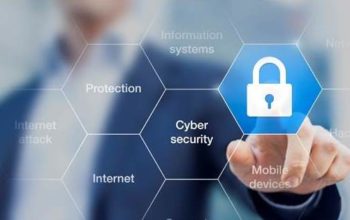 Communications & IT Security Team
Targeted Missions, Targeted Teams
Within our Security Center of Excellence, our specialty teams bring expertise to specific client missions and areas of focus. Select your targeted sector below to learn more about our capabilities and meet each team.
Explore our other Centers of Excellence to learn how The Spectrum Group can help resolve your challenges and support your goals.
Experience
Our team of renowned professionals has the expertise, networks, and strategic perspectives to help address challenges in any country or industry.
Expertise
Our team of leaders from the military, intelligence community, government and industry provide critical insights and connections for sustained client success.
Integrity
With 25 years of successful delivery, The Spectrum Group shares our clients' commitment to regulatory compliance and ethical business practices.