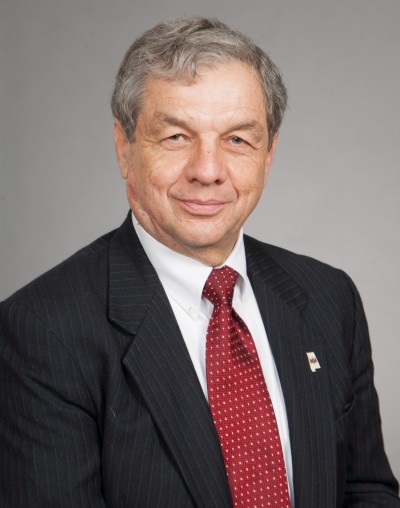 COL Greg Potts, USA, Ret.
Expertise Areas
Defense Acquisition Life Cycle Logistics and Support

Integrated Industrial Base Planning and Operations

Base Realignment & Closure (BRAC)

Strategic Planning and Positioning
PROFESSIONAL EXPERIENCE
Colonel Potts supports clients working in the defense sector in a variety of critical arenas, spanning DoD acquisition process support, public-private partnerships, BRAC support, and strategic positioning. He delivers significant experience in Army acquisition and BRAC processes, as well as national security logistics and support structures.
Prior to joining The Spectrum Group, Colonel Potts served as Business Development Manager for United Defense LP/BAE Systems. In his 29-year Army career, Colonel Potts held a variety of key Command and Staff roles, including Director for Readiness, U.S. Army TACOM and Commander of the Anniston Army Depot.
Among his diverse business specializations, Colonel Potts helps small and large companies successfully navigate and integrate into acquisition and support processes and systems at DoD, Service and Command levels. He also supports clients in identifying and building public-private partnerships across diverse Service elements, including design, implementation and monetization. Using his 1995 and 2005 BRAC expertise, he supports community and government clients in preparing for DoD realignment, closure and growth. 
Additionally, Colonel Potts helps clients develop and implement strategic plans for successful market positioning.
KEY POSITIONS
Business Development Manager, United Defense LP / BAE Systems
Director for Readiness, U.S. Army TACOM
Commander, Anniston Army Depot
Chief, Plans & Operations, Combined Forces Command C-4 (Yongsan, Korea)
Commander, 75th Support Battalion, 194th Separate Armored Brigade
EDUCATION
M.B.A., Logistics Management, Florida Institute of Technology

M.S., National Strategic Resources

Management

, National Defense University

B.A., Modern Languages, University of Notre Dame