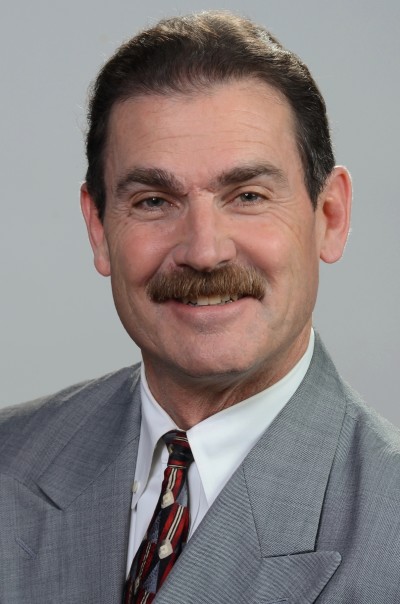 COL George B. Patten, USA, Ret.
Expertise Areas
Strategic Marketing and Business Development

Competitive Intelligence and Customer Analysis

Client/Prospect Relationship Management Support

Business Development and Project Management Team Training

Market, Capture and Win Strategy Development

Conference and Tradeshow Planning and Support

Army, Army National Guard and Marine Corps
PROFESSIONAL EXPERIENCE
Colonel Patten supports clients working in defense systems acquisition processes with his diverse military and commercial program management and acquisition executive background. He has more than 20 years of significant engagement experience with all Army staff levels, from PEOs to PMs to supporting OEMs and management, including with requirements writers and managers at Army Centers of Excellence.
Colonel Patten's core capabilities include defense ground systems, including virtual simulators and training devices, with experience spanning both organic and commercial industrial bases with acquisition and requirements user communities. He also has a strong investment management consulting background and is a Certified Investment Management Analyst (CIMA).
Colonel Patten's experience spans Army ground combat weapons systems acquisition managment, seniro Army programming and budget management, Army Command and Staff experience, investment management consulting, and defense industry strategic management and business development consulting.
KEY POSITIONS
President, Arsenal of Democracy Chapter (Michigan), AUSA
Program Manager, M1A2 Abrams Tank System, PEO Armored Systems Modernization (ASM) (now Ground Combat Systems)
Assistant Product Manager and Project Officer for Horizontal Technology Integration, Abrams Tank System, PEO ASM
Executive Officer to the Director of the Army's Program, Analysis and Evaluation Directorate
Vice President, Investment Management and Investment Consulting Services Group, Baird
EDUCATION
M.B.A., Fuqua School of Business, Duke University
B.A., Economics, The University of Texas at Austin
Certified Investment Management Analyst (CIMA), Wharton School of Business, University of Pennsylvania