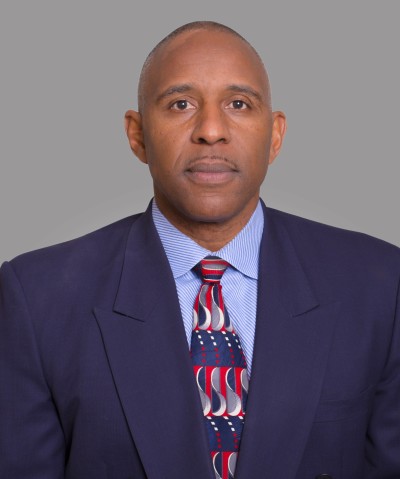 Rodney O. Pennywell
Expertise Areas
Business Process Transformation and Organizational Change

Strategic Partnerships and Positioning

Strategic Planning (Corporate, Government, Sustainability)

Proposal Win Theme Development, Writing/Editing Support

Teaming Agreement Contracts and Negotiations

Strategic Sales, Marketing and Business Development

Public Relations and Marketing Communications
PROFESSIONAL EXPERIENCE
Mr. Pennywell supports clients in missile defense, information technology and communications business areas with his significant military and commercial defense and technical experience. He has extensive program management and executive leadership experience in major Army and Defense weapons systems and communications security projects, as well as with software and test program development, acquisitions and source selection processes.
Mr. Pennywell has a deep background with the Missile Defense Agency (MDA) and the Space Missile Defense Command, and has experience leading joint analysis and testing teams for the Ground-Based Midcourse Defense System. He is also a certified systems engineer (CSEP), with deep experience in network computing, air traffic management (ATM), fiber optics, satellite communications systems, and test program development. Mr. Pennywell is additionally experienced in business development, the acquisition process, and proposals and contracts.
Outside of his work at The Spectrum Group, Mr. Pennywell supports several sustainability and "green initiatives" for the city of Huntsville, Alabama, including writing and supporting implementation of Huntsville's Vision 2030, which was largely focused on sustainability and energy efficiency. Before joining the private sector, Mr. Pennywell served in the Army as a Blackhawk Pilot and Ranger Company Commander.
KEY POSITIONS
Senior Advisor, Missile Defense Programs, General Dynamics Information Technology
Senior Program Manager, Army Logistics Transformation Computer Support Services, Alutiiq International Solutions
Program Manager, MDA/Ballistic Missile Defense System – FLT Test, Magna-com, Inc.
Manager, Telecommunications Practice, EY
Chair, Huntsville Green Sustainable Initiatives Program, Huntsville Mayor's Office
EDUCATION
B.S., Electrical Engineering, Texas A&M University

Graduate, The Executive Program, Darden School of Business, University of Virginia

Certified Systems Engineering Professional (CSEP), University of Alabama in Huntsville

Certified Telecommunications Professional (CTP), Richland College