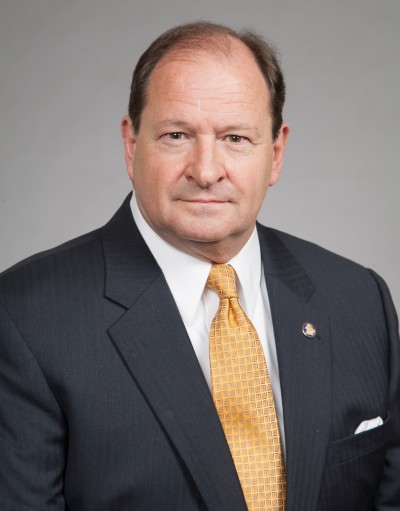 Peter Conner
Expertise Areas
Strategic Consulting: Sales, Marketing and Business Development

Quality Control and Compliance

Public-Private Partnership Development

Advanced Technological Systems Commercialization

Proven Alternative Fuels Market and Production Development
International Business
PROFESSIONAL EXPERIENCE
Mr. Conner delivers expertise in a variety of defense, intelligence, security and health disciplines, with a focus on corporate development and strategic planning. He specializes in helping client organizational or trade community management design and implement strategic planning through analysis, innovation, strategy development and on-site management. His business experience includes helping clients in the defense, intelligence, cyber, homeland security, bio-science and health markets meet their objectives.
Mr. Conner's experience includes designing comprehensive marketing training for a global sales force, as well as designing and implementing a customer satisfaction program that, along with a comprehensive market research program, because an industry standard as the basis for product development.
Additionally, Mr. Conner is a subject matter expert in the areas of cyber, CBRNE, DHS SAFETY Act and chemical facility anti-terrorism standards (CFATS). He also has extensive experience with multiple secure communications, information technology, cyber security and advanced concepts, and biocontainment laboratories.
KEY POSITIONS
Program Manager, Texas Bio and Agro Defense Consortium (TBAC)
Senior Advisor, Center for Terrorism Law, Saint Mary's University
EDUCATION
M.A., Government and Business, The George Washington University

B.S., Management, University of Alabama

Financial Management Certificate, Wharton School of Business, University of Pennsylvania

Owner/President Management Certificate, Harvard Business School Executive Education