From organization and infrastructure to personnel and equipment, the Navy today faces unique warfighter, security, and humanitarian missions that require innovation, adaptability, mobility and efficiency.
We deliver insight and experience to our clients and their goals, spanning the Office of the Secretary of the Navy and Chief of Naval Operations to the Navy's fleet operational commands and system commands. We deliver strategic and technology solutions and client services supporting logistics, procurement, personnel programs, training, information technology, maintenance, and the budget process.
Our team of Admirals, senior officers, and former senior executives in the defense and Navy commercial space provide our clients with the strategic planning, competitive intelligence, and access necessary for success.
Whether our clients are working to support modernization and acquisition, innovation or readiness initiatives, or strategic and joint operations, our experience, support and solutions will help you meet your objectives.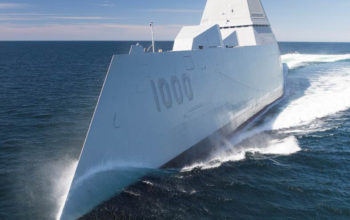 Client Services
Analysis and Insight into Current and Likely Future Navy Program Priorities
Defense Budget Analysis
Market Analysis and Competitive Intelligence
Strategic Planning and Implementation
Marketing Preparation
Strategic Partnerships and Positioning
M&A Support and Due Diligence
Locating Strategic Client Opportunities
Installation Strength, Weakness, Opportunities, Threats (SWOT) and Risk Analyses
Leadership and Ethics Personnel Training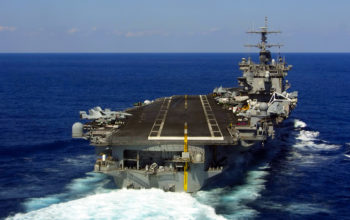 SUBJECT MATTER EXPERTISE
Planning, Programming and Budgeting
Legislative and Congressional Liaison and Advocacy
Programmatic Due Diligence
Operations Research and Systems Analysis
Navy Research, Development, Testing and Evaluation (RDT&E)
Navy Readiness and Logistics
Navy Manpower, Personnel, Training and Education
Navy Procurement Processes
Financial and Installation Management
Sub, Surface and Air Warfare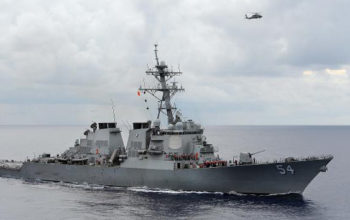 NAVY TEAM
THE RIGHT TEAM FOR YOUR MISSION
Explore our other Defense & Aerospace specialty teams. Select your targeted sector below to learn more about our capabilities and meet each team.
Explore our other Centers of Excellence to learn how The Spectrum Group can help resolve your challenges and support your goals.
Experience
Our team of renowned professionals has the expertise, networks, and strategic perspectives to help address challenges in any country or industry.
Expertise
Our team of leaders from the military, intelligence community, government and industry provide critical insights and connections for sustained client success.
Integrity
With 25 years of successful delivery, The Spectrum Group shares our clients' commitment to regulatory compliance and ethical business practices.