Meeting the unique mission of the Marine Corps – to be a ready force when the nation is least ready – requires strategic expertise and a spectrum of technology-leveraged solutions across the five domain battlespace.
We help our clients make the resource-informed, capability-driven decisions that enable them to innovate, adapt and win. We provide early-state market analysis and competitive intelligence, helping clients develop critical capabilities and fulfill requirements while building strategic partnerships. We identify client opportunities for market penetration and provide military, Congressional and Executive Branch advocacy and liaison to help further client business objectives. We also help strategically position clients to successfully navigate challenging acquisition and procurement processes.
We provide a full suite of mission support services expertise, from lifecycle logistics sustainment to the irregular warfare situations, asymmetric environments, and high-tech capabilities Marine Corps forces encounter.
We support clients across the Marine Corps logistics, contracting and procurement spectrum, including those focused on personnel, readiness, training and simulation, research and development, joint and naval force integration, base and BRAC efforts, modernization and technology.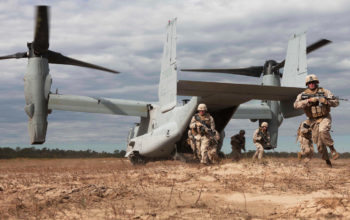 Client Services
Strategic Capability Development, Positioning and Partnerships
Business Development, Capture, Proposal and Implementation Support
Strategic Planning and Due Diligence
Developing Targeted Opportunities
Logistics Planning and Implementation
Military Construction and Family Housing
Budget, Program & Policy Lifecycle Support
Navigating Federal Legislation, Policy and Regulation Processes
U.S. Government, Congressional and Military Relations and Advocacy (Federal, State, Local)
Marketing and Communications
Public Affairs and Media Campaigns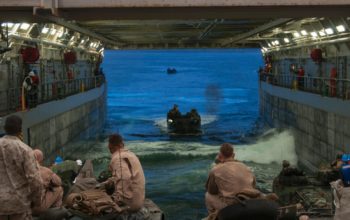 SUBJECT MATTER EXPERTISE
Acquisition and Procurement Policy and Processes
The Capabilities Development Process
Budgets, Programs, Plans and Policies
Energy Policy and Implementation
Battlefield Operational and Tactical Concepts
Battlefield and Sustainment Logistics
Manpower Management
Force Optimization
Combat Development
Readiness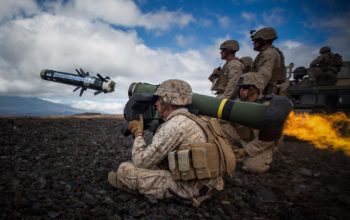 THE RIGHT TEAM FOR YOUR MISSION
Explore our other Defense & Aerospace specialty teams. Select your targeted sector below to learn more about our capabilities and meet each team.
Explore our other Centers of Excellence to learn how The Spectrum Group can help resolve your challenges and support your goals.
Experience
Our team of renowned professionals has the expertise, networks, and strategic perspectives to help address challenges in any country or industry.
Expertise
Our team of leaders from the military, intelligence community, government and industry provide critical insights and connections for sustained client success.
Integrity
With 25 years of successful delivery, The Spectrum Group shares our clients' commitment to regulatory compliance and ethical business practices.