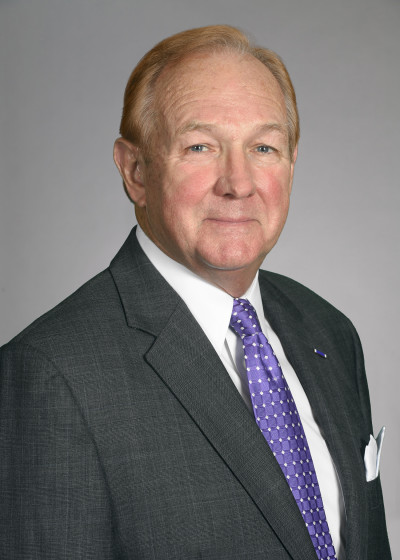 COL M. Jim Littig, USA, Ret.
Expertise Areas
Congressional Relations

International Affairs (Africa and Asia)

Strategic and Operational Planning

Government Relations and Advocacy

Special Operations

Education and Training
PROFESSIONAL EXPERIENCE
Colonel Littig supports clients in efforts requiring federal government relations, using his extensive experience in a variety of positions directly involved with Congressional funding. He is a registered lobbyist with a current Top Secret security clearance.
In the private sector, Colonel Littig's experience spans helping clients pursue and win opportunities in compartmented National Reconnaissance Office (NRO) programs, helping clients navigate commercial air traffic control systems in the Republic of Georgia, and supporting clients in developing underwater transport for special operations. He previously served as the Director of Government Affairs for Northrop Grumman and for Westinghouse.
Before joining The Spectrum Group, Colonel Littig served as a senior aide to the Secretary of the Army. Significantly, he also served as Chief Legislative Liaison for the Army to the House of Representatives, where he led more than 40 delegations to 62 countries on five continents in support of fact-finding and national defense objectives. He maintains strong relationships with Congressional members and staff.
KEY POSITIONS
Department of the Army, Chief, Legislative Liason, House of Representatives
Director of Government Affairs, Northrop Grumman
Director of Government Affairs, Westinghouse (now Northrop Grumman)
Vice President, Rooney Group International
Commanded Q Company, 75th Rangers (LRRP), and 3rd Battalion, 46th Armored Infantry

Chief of Contingency & Joint Plans, Army Staff
EDUCATION
M.S., National Defense and Strategy, U.S. Army War College

M.S., Joint Operations Planning, Armed Forces Staff College

M.S., History, Utah State University

B.S., Zoology and Entomology, University of Utah