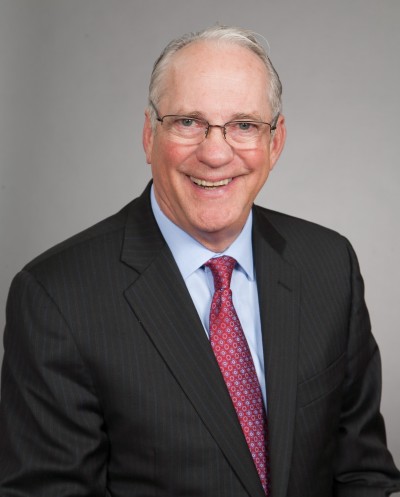 COL Jack O'Neill, USA, Ret.
Expertise Areas
Strategic Business Development, Marketing and Sales

U.S. and International DoD Military Construction (MILCON) and Stevedoring

Army Corps of Engineers Civil Works and R&D

Army Renewable Energy and Environmental

Mines, Countermine and IED

Army Military Bridging and Construction Equipment

Army C4ISR Systems and Geospatial R&D
PROFESSIONAL EXPERIENCE
Colonel O'Neill supports clients pursuing a variety of Army and Defense construction, environmental and technology projects with his substantial expertise in Army engineering.
Prior to joining The Spectrum Group, Colonel O'Neill served as Business Development Manager at Hughes Aircraft Company, where he supported and grew business in a variety of U.S. Army command, control, communications, computers and intelligence (C4ISR) systems.
Colonel O'Neill's 30-year career with the U.S. Army Corps of Engineers culminated in his serving as Director, Army Staff Office of the Chief of Engineers. He led diverse programs and projects spanning military construction (MILCON), stevedoring, civil works, countermine and counter-IED programs, and military bridging.
Outside of his work at The Spectrum Group, Colonel O'Neill was previously the Executive Director of The Army Engineer Association (AEA), where he held responsibility for P&L and overall AEA support to the U.S. Army Engineer Regiment, its alumni, and its industry partners. He maintains a strong and substantial network spanning senior engineers in the Army, Navy, Air Force, and Coast Guard, and contacts in hundreds of private sector companies and firms that do business with the DoD engineering community.
KEY POSITIONS
Executive Director, Army Engineer Association
Business Development Manager, Hughes Aircraft Company
Director, Army Staff Office of the Chief of Engineers
EDUCATION
M.P.A., Management, The George Washington University

B.S., Geology, University of Southern Mississippi