Our Homeland Security Team brings a wealth of federal, military, law enforcement and industry experience to address the needs of multinational corporations, governments, and port authorities across diverse markets and geographies. We deliver expert program solutions that help our clients mitigate risk while achieving critical mission objectives and ensuring continuity.
We also support client business goals through strategic planning, proposal support, and project implementation and management with U.S. and international government agencies, militaries and law enforcement. We also provide advocacy for new programs and support funding, review and prepare comments on regulations, and develop immigration policy and legislation.
Leveraging the experience, insights and networks of our in-house military, security, intelligence community (IC) and civilian leaders, including professional relationships with decision-makers within federal agencies, DHS, the National Guard, and the Department of Defense, enables us to help our clients meet their missions.
We understand the complexity of the global threat environment and support our clients in developing tailored, sound and cost-effective security programs to mitigate risk to critical infrastructures, intellectual property, cyber threats, and international trade and commerce.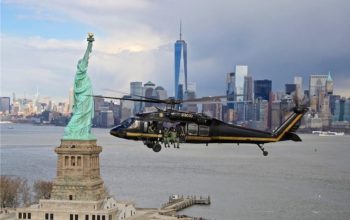 Client Services
Strategic Planning and Implementation
New Program and Funding Support Facilitation/Advocacy
Security Audits and Vulnerability Analysis
Security Planning and Program Implementation
Regulatory and Compliance Policy Review
Immigration Policy and Legislation Development
Grant, Proposal and Application Support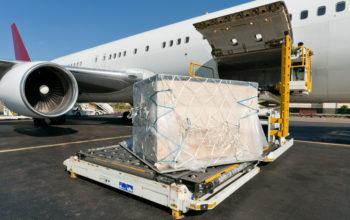 Subject Matter Expertise
Cyber and Technical Security
Law Enforcement
Airport and Aviation Security
Waterway, Sea Port and Cargo Security
Facility and Infrastructure Security
Physical Security, Including Sensors, Communications and Processes
International Trade and Commerce Security
Cross-Agency, Military and Joint Partnerships (Coast Guard, TSA, ICE, CBP)
Congressional, Military and Agency Relations/Advocacy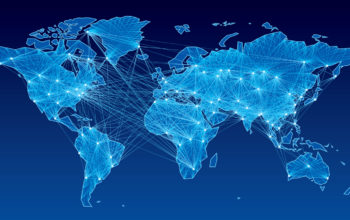 Homeland Security Team
Targeted Missions, Targeted Teams
Within our Security Center of Excellence, our specialty teams bring expertise to specific client missions and areas of focus. Select your targeted sector below to learn more about our capabilities and meet each team.
Explore our other Centers of Excellence to learn how The Spectrum Group can help resolve your challenges and support your goals.
Experience
Our team of renowned professionals has the expertise, networks, and strategic perspectives to help address challenges in any country or industry.
Expertise
Our team of leaders from the military, intelligence community, government and industry provide critical insights and connections for sustained client success.
Integrity
With 25 years of successful delivery, The Spectrum Group shares our clients' commitment to regulatory compliance and ethical business practices.