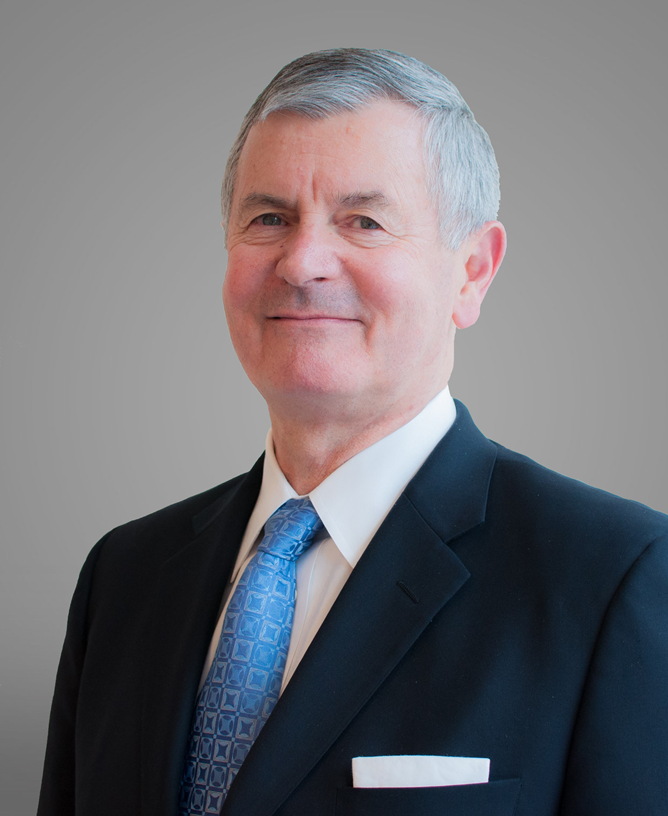 MG George Close, USA, Ret.
Expertise Areas
Strategic Planning

U.S. Government Interagency Processes
International Business and Business Development
Human Capital Training
Executive Leadership
Strategic Communications
Security
PROFESSIONAL EXPERIENCE
General Close supports U.S. and international clients with his extensive senior government and corporate executive expertise. He delivers substantial experience successfully building mission-focused teams in both the public and the private sector that lead to high performance and improved shareholder value.
Prior to joining The Spectrum Group, General Close served as CEO and President of several diverse companies. In the security sector, he served as CEO of Olive Group NA, LLC, a foreign-owned FOCI/SSA global security company, and previously served as the CEO of International Development Solutions, a U.S.-based global security company. As President of Adayana Government Group, he successfully led a human capital training and consulting firm. General Close also served in several executive positions with DynCorp International, including serving as SVP and General Manager of DynCorp's largest strategic business unit.
Prior to his corporate experience, Mr. Close served a 30-year career with the U.S. Army. He retired from the Joint Staff as the J-7, responsible to the CJCS for the integration of all deliberate war plans, joint training and doctrine, and education of the Armed Services. He also served as the executive agent for the DoD-wide program entitled Joint Vision 2020, leading the development of and strategic planning for military transformational activities to support the future U.S. joint forces.
KEY POSITIONS
CEO, Olive Group NA, LLC
President and CEO, International Development Solutions (IDS)
President, Adayana Government Group
General Manager and VP, DynCorp
Director for Operational Plans and Interoperability, J-7, Joint Staff, U.S. Army
EDUCATION
B.S., Business Management, Pepperdine University

Graduate, The National War College
Graduate, USMC Command and Staff College