We have insight into federal energy and environmental programs and policies and deep knowledge of federal budgeting and the legislative process for these programs.
Our capabilities include positioning solar, wind, geothermal, and major utility companies to win multi-million dollar federal contracts. We also help our clients win large federal grants for port modernization and security, as well as for specific energy technologies.
Across the private energy and environmental sectors, we perform due diligence for energy M&A and produce strategic market analyses and capture plans. We have the expertise and experience to successfully conduct legislative campaigns, perform outreach to stakeholders, and facilitate and develop strategic communications. Additionally, we support the grant and proposal process through writing, competitive intelligence and market analysis.
Our experience spans defense environmental and energy security, sustainability, climate change, and environmental maritime and federal energy law.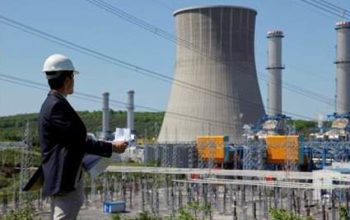 Client Services
Analysis and Understanding of the Federal Government
Market Expertise in and Assistance with Regulations, Policy Documents, White Papers, Proposals and Procurement Requests
Meeting Facilitation with Stakeholders in Energy and Environment Space
Conflict Resolution
Strategic Planning and Competitive Analysis
Positioning your Company for Federal Marketplace Success
Securing Contracts, Grants and Loan Guarantees
Conducting Due Diligence for Green Investment Firms
Congressional Advocacy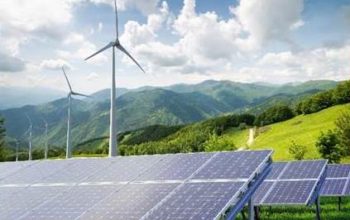 Subject Matter Expertise
Energy Policy
Defense Energy Security Issues
Environmental Law and Policy
Maritime Law and Policy
Remediation and Toxic Substances Issues
Land Use, Including NEPA Compliance
Public/Private Partnerships
Base Closure and Community Redevelopment
Environmental Emergency Response and Planning
Green Buildings
Sustainability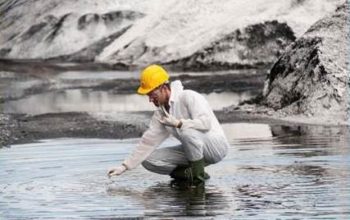 Energy & Environment Team
Explore our other Centers of Excellence to learn how The Spectrum Group can help resolve your challenges and support your goals.
Experience
Our team of renowned professionals has the expertise, networks, and strategic perspectives to help address challenges in any country or industry.
Expertise
Our team of leaders from the military, intelligence community, government and industry provide critical insights and connections for sustained client success.
Integrity
With 25 years of successful delivery, The Spectrum Group shares our clients' commitment to regulatory compliance and ethical business practices.