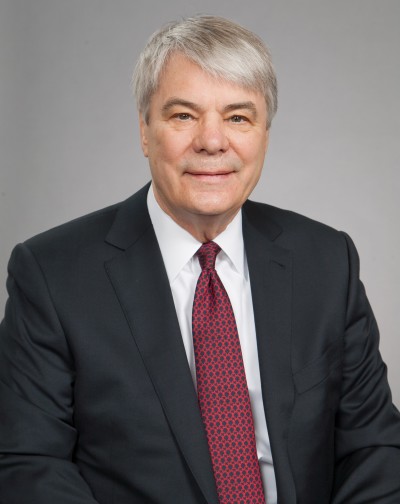 LTC Don Fix, USA, Ret.
Expertise Areas
Public and Private Sector Federal Marketing

Congressional Affairs
Base Realignment and Closure (BRAC)
Strategic Planning and Analysis
Fixed and Rotary Wing Military Aviation
PROFESSIONAL EXPERIENCE
Colonel Fix delivers extensive government relations and federal marketing experience, working with both private sector and public sector clients to formulate comprehensive legislative and lobbying strategies to support clients' commercial and federal sector issue interests. He has successfully represented U.S. and international clients on a broad range of government procurement, federal marketing, contracting, Congressional and public affairs, legislative policy and BRAC-related issues. A team lead for The Spectrum Group's BRAC Team, Colonel Fix represented clients throughout the country in the 1991, 1993, 1995 and 2005 BRAC rounds, and is currently assisting regional and state-level clients in force structure, mission enhancement and BRAC-related issues.
Prior to joining The Spectrum Group, Colonel Fix served as partner at a Washington, D.C.-based government relations and federal marketing firm for 23 years. In his Army career, Colonel Fix spent his last five years of military service in the Pentagon in the Secretary of the Army's Office of the Chief, Legislative Liaison, where he held responsibility for procurement, military construction, intelligence, environmental and base realignment and closure issues.
KEY POSITIONS
Plans and Operations Chief, Army Legislative Liaison
Deputy Director of Defense and Federal Marketing, Hill & Knowlton
Director of Government Relations, Bogle & Gates
Partner, Hyjek & Fix, Inc.
EDUCATION
M.S., Systems Management, University of Southern California

B.S., U.S. Military Academy