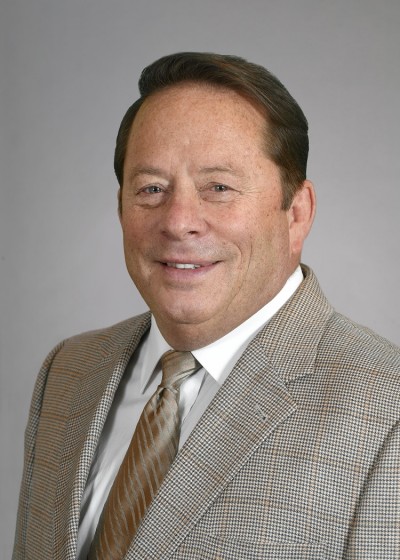 CAPT Dave Halladay, USN, Ret.
Expertise Areas
Naval Combat, Navigation and Engineering Systems

Foreign Military Sales (FMS) and International Business
Sales, Marketing and Market Capture, Focused on International Security Cooperation
Business Development Team Training

Certified Lean Six Sigma "Green Belt"

Fluent in Spanish and Italian Languages
PROFESSIONAL EXPERIENCE
Captain Halladay delivers extensive international business development experience, having worked in and supported more than sixty countries in his private-sector and military career roles. He specializes in supporting U.S. and foreign clients working with naval weapons, navigation and engineering systems, as well as in international security cooperation programs.
Prior to joining The Spectrum Group, Captain Halladay served as Senior Director for Foreign Military Sales for North American Rescue (NAR), where he initiated FMS and direct commercial sales (DCS) strategies that increased sales seven-fold in under two years.
In his career serving in the U.S. Navy, Captain Halladay held responsibility for developing and managing all Department of the Navy, U.S. Marine Corps and U.S. Coast Guard security assistance programs – representing 61 countries, more than one thousand FMS cases, and a value of more than $15B – as Director, Security Assistance Operations for Northern, Central and Southern Commands. While supporting Central Command interests in the Middle East, Captain Halladay additionally played a key role in fleet modernization efforts for several Latin American partner nation navies.
KEY POSITIONS
Senior Director, FMS Programs, North American Rescue, LLC
Career Surface Warfare Officer and Foreign Area Officer, U.S. Navy
Navy Section Chief and Deputy Commander, U.S. Military Group Chile, USSOUTHCOM
Director, Security Assistance Operations for USNORTHCOM, USCENTCOM, USSOUTHCOM, Navy International Programs Office
EDUCATION
M.B.A., Global Management, University of Phoenix

M.A., Defense Studies, Italian Joint War College, Rome, Italy

B.S., Resources Management, U.S. Naval Academy
Italian Language and Spanish Language Graduate, Defense Language Institute