Supporting Client Businesses, Missions and Success
The Spectrum Group has supported global clients for 25 years across a diverse array of industries, challenges and geographies. We use our expertise to support clients throughout the life cycle of business development in the public and private sectors, from pre-opportunity groundwork and opportunity pursuit to maximizing wins.
We support client goals through due diligence and risk assessments, and help plan strategic growth and target selected opportunities. We facilitate government and executive relations to help clients position products, services and companies and form strategic partnerships. And to ensure best outcomes, we help clients mitigate losses and costly challenges, and maximize wins and opportunities.
Our mission is your success. Browse our services below or click to learn more about our Strategic Growth, Risk Management & Targeted Opportunities, Strategic Partnerships & Business Development, and Congressional & Government Relations offerings.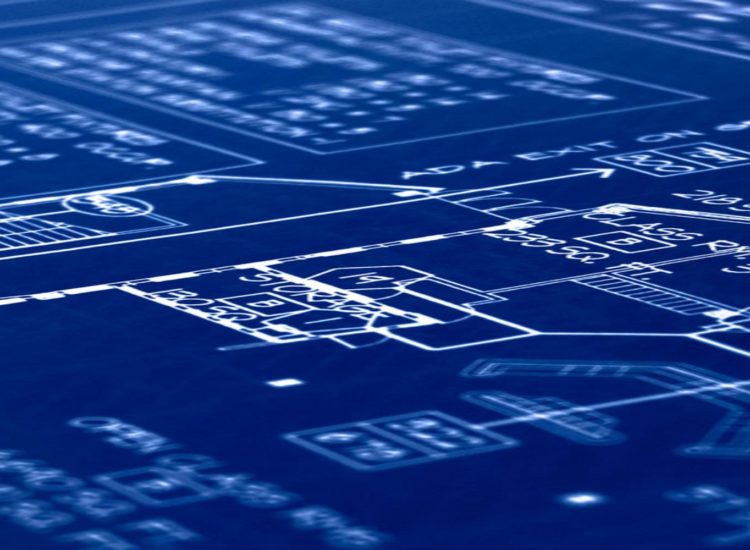 Strategic Growth
With insights into U.S. and international policy and business, we provide strategic planning and positioning, risk assessments and opportunity evaluation to our clients around the world. We work with our clients to:
Analyze federal budgets and industry trends, and develop market entry strategies
Assess and develop strategic partnerships
Conduct political and industry due diligence
Navigate compliance and regulatory requirements
Deliver full-spectrum M&A support
Risk Management & Targeted Opportunities
We help our clients navigate dynamic policy and market environments to strategically plan and execute engagements. We specialize in:
Strategic government, military and executive relations, building positive and productive relationships

Building value-generating public-private partnerships

Independent programmatic due diligence

Navigating complex industry challenges and federal acquisition processes for successful outcomes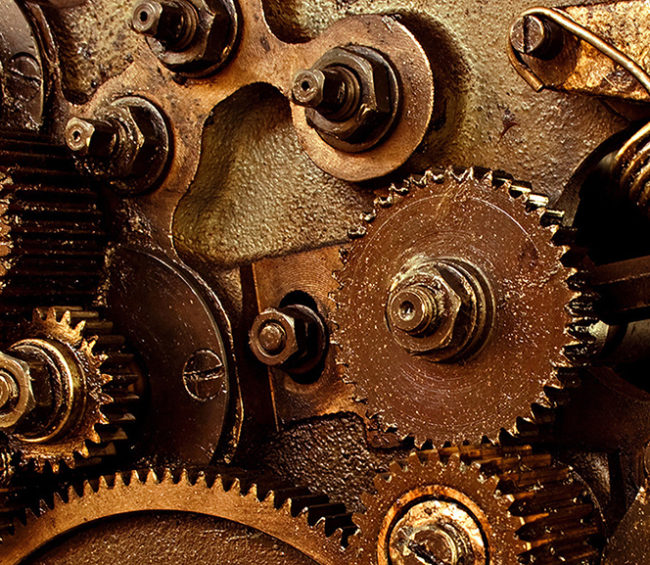 Strategic Partnerships & Business Development
Drawing on our U.S. and international expertise, we help our clients develop, partner and position their companies to create shared value and positive results consistent with their core mission:
Creating unique platforms to best position companies & products
Delivering value chain expertise to determine strategic markets, entry points, business processes and timing
Federal budget, acquisition, and requirements navigation and government relations
Proposal support and color teaming
Congressional & Government Relations
We deliver on-the-ground insights and contacts drawn from distinguished careers in the U.S. government, Congress, the U.S. military, and multinational companies that we leverage to help clients navigate processes and achieve success. This includes:
Comprehensive government affairs, lobbying and advocacy

End-to-end BD and strategic positioning

Federal budget and Congressional appropriations process navigation and support

Strategic marketing, communications and PR campaigns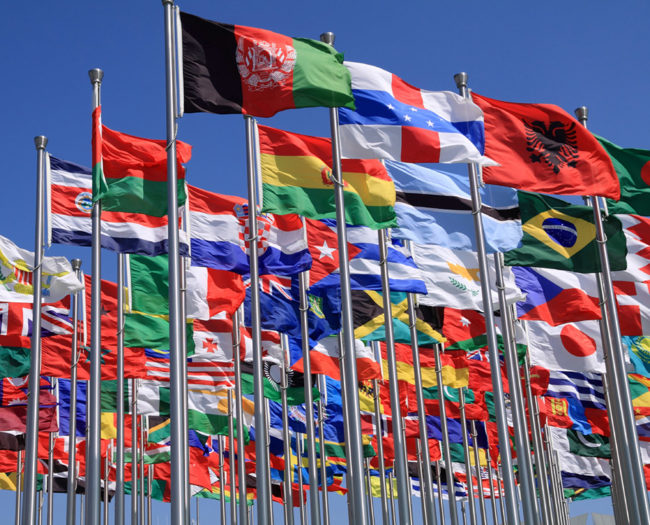 Explore our Centers of Excellence to learn how The Spectrum Group can help resolve your challenges and support your goals.