We provide aviation advisory services to governments, civil aviation authorities, airports, commercial airlines, and private equity investors. We provide project finance, security, technical, strategic planning and strategic management advice for domestic and international companies and governments.
Our team members' backgrounds span regulatory compliance and civil aviation, the NTSB, law enforcement agencies, homeland security, and the U.S. military services. We support our clients in projects across the full spectrum of safety, security, regulatory and compliance needs, including due diligence, audits, assessments, training, management, and implementation.
In addition, we facilitate liaison and advocacy with key decision-makers in Congress and in federal agencies, including the FAA, DOT, TSA and OSHA. We provide clients large and small with the tools, support and advocacy needed to help them meet their business goals.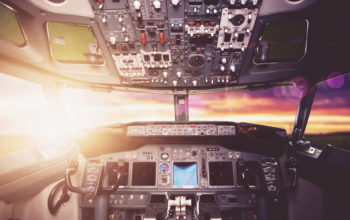 Client Services
Strategic Planning and Implementation
Market Analysis, Competitive Intelligence and Due Diligence
Targeted Opportunities and Strategic Partnerships
Strategic Business Development, Positioning and Proposal Support
BD Contact Plan Development and Implementation
Comprehensive IT Support Assessment, Design and Implementation
Safety and Training Curriculum/Program Development and Implementation
Safety, Security and Management System Assessments and Development
U.S. and International Government Relations and Advocacy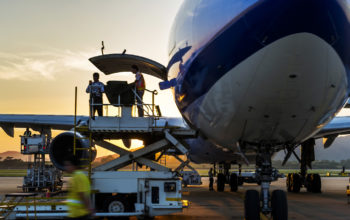 SUBJECT MATTER EXPERTISE
Strategic Planning and Analysis
Due Diligence and M&A Support
Environmental Management
Safety and Maintenance Audits
IT Security, Biometrics and Electronic Records
Passenger, Cargo, Customs and Immigration Regulatory Compliance and Training
Cargo, Perimeter and Facility Security
Threat, Vulnerability and Security Management Assessments and Audits
Threat and Vulnerability Analyses
Drug Enforcement and Dangerous Goods
THE RIGHT TEAM FOR YOUR MISSION
Explore our other Defense & Aerospace specialty teams. Select your targeted sector below to learn more about our capabilities and meet each team.
Explore our Centers of Excellence to learn how The Spectrum Group can help resolve your challenges and support your goals.
Experience
Our team of renowned professionals has the expertise, networks, and strategic perspectives to help address challenges in any country or industry.
Expertise
Our team of leaders from the military, intelligence community, government and industry provide critical insights and connections for sustained client success.
Integrity
With 25 years of successful delivery, The Spectrum Group shares our clients' commitment to regulatory compliance and ethical business practices.