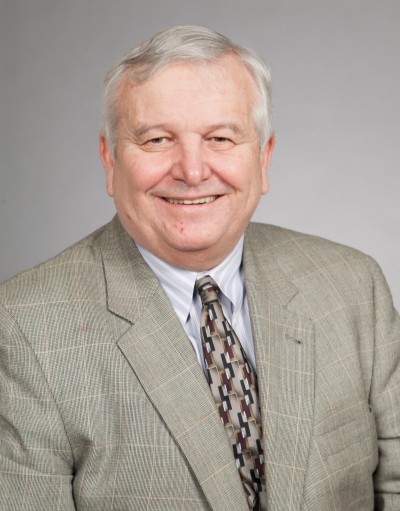 Charlie Dale
Expertise Areas
U.S. and International Business Development, Pursuit and Capture

International Defense Market Analysis and Market Strategies

Competitive Intelligence and Strategic Marketing

Foreign Military Sales, Direct Commercial Sales, Foreign Military Financing and Other Defense-Related Security Assistance

U.S. Defense and Security Policy

NATO Subject Matter Expert
PROFESSIONAL EXPERIENCE
As the International Team lead, Mr. Dale heads Spectrum's international business development, strategic planning and marketing, and competitive intelligence practices. He delivers expertise in market analysis, opportunity identification and strategy development, with a focus on supporting clients pursuing strategic growth through expanded market share, penetrating new markets, or acquisition. He has successfully supported a broad spectrum of U.S. and foreign defense and aerospace companies in strategic business efforts, and also works with private equity groups on pre-acquisition market analysis and target identification, and post-acquisition strategy development.
In his 15-plus year consulting career, Mr. Dale has built a record of success helping clients win new business and grow in U.S. and international markets. Client capture efforts he has supported to wins include the U.S. Army's Light Utility Helicopter (LUH) and Joint Light Tactical Vehicle (JLTV).
As the former Director of Defense Partnership and Cooperation for NATO, Mr. Dale is a recognized NATO expert, and has helped clients secure international sales in several allied countries including Spain and Turkey. His extensive experience with foreign military sales (FMS), direct commercial sales (DCS), and U.S. security assistance programs includes supporting sales to Iraq, and he works throughout the Middle East and other geographies important to defense firms, including South Asia (Pakistan and India).
Prior to his consulting and NATO careers, Mr. Dale served a 24-year career as an officer and maritime patrol pilot in the U.S. Navy.
KEY POSITIONS
Director, Defense Partnership and Cooperation, NATO International Staff (Brussels, Belgium) (1995-2001)
Director, Policy Planning, U.S. Mission NATO (Brussels, Belgium) (1993-1995)
EDUCATION
M.S., National Security Strategy, National War College

M.Sc.A., Science and Technology, The George Washington University

M.S., Chemistry, Naval Postgraduate School

B.S., Chemical Engineering, Villanova University