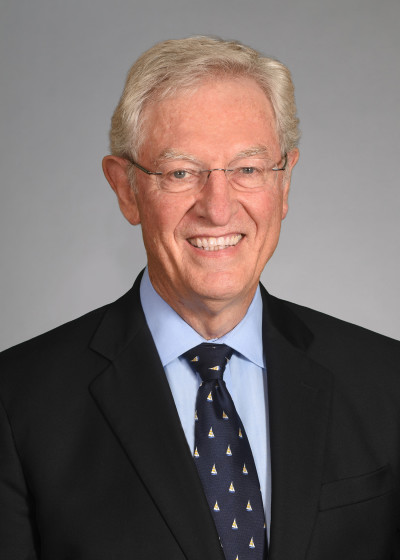 Ambassador Bob Pearson, Ret.
Expertise Areas
International Business

Contracts and Negotiations
Strategic Business Management
Government Affairs and International Relations
PROFESSIONAL EXPERIENCE
Ambassador Pearson leads the International Team and supports clients in international business and government affairs efforts. He is deeply experienced in diplomacy, international business affairs, economic development and international negotiation tactics and strategy.
Prior to joining The Spectrum Group, Ambassador Pearson served as President of IREX, a multi-million dollar U.S.-based nonprofit organization committed to international education in academic research, professional training and technical assistance. He previously served as Director General of the U.S. Foreign Service. From 2000 to 2003, he was the U.S. Ambassador to Turkey. In his law and military careers, he served as a Judge Advocate General in the U.S. Navy.
Outside of his work at The Spectrum Group, Ambassador Pearson is a frequent writer and speaker on current European and Middle East issues and the importance of U.S. engagement around the world.
KEY POSITIONS
President, IREX
Director General, U.S. Foreign Service (2003-2006)
U.S. Ambassador to Turkey (2000-2003)
EDUCATION
LL.B., Law, University of Virginia School of Law

B.A., Vanderbilt University