The Air Force's unique mission spans operations, logistics, ISR, cyber and technology capabilities. Supporting this mission requires comprehensive understanding of the Air Force and its supporting and partner entities, and strong relationships with key decision-makers throughout.
We deliver to our clients our experience successfully partnering with and serving at the most senior levels of the Air Force and the Department of Defense. Our expertise helps our clients strategically plan and meet business objectives involving Air Force requirements, the acquisition process, and lifecycle systems management.
Our global experience spans senior leadership in the Air Force, Air Force Reserve, and Air National Guard forces, as well as senior executive roles for major defense, aerospace, and Air Force contractors. From Air Mobility and Air Combat Operations, ISR, homeland defense, and special operations, to space operations and cybersecurity, we help our clients meet their goals.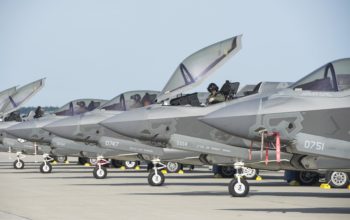 Client Services
Strategic Planning and Implementation
Due Diligence and Competitive Analysis
Strategic Business Development and Proposal Support
BD Contact Plan Development and Implementation
Congressional, Government and Military Relations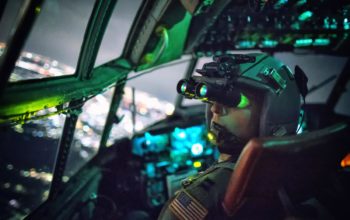 SUBJECT MATTER EXPERTISE
Budget Analysis, Acquisition and Requirements
Logistics, Sustainment and Supply Chain Management
Intelligence, Surveillance and Reconnaissance (ISR)
Homeland Defense
Cyber Warfare and IT Systems
Remotely Piloted Vehicles and UAVs
Readiness
Ballistic Missiles and Directed Energy Weapons
Space Operations and Acquisition
Weapon Systems
Special Operations and Irregular Warfare
Search and Rescue
Deployed Operations
Command and Control
R&D, Test and Evaluation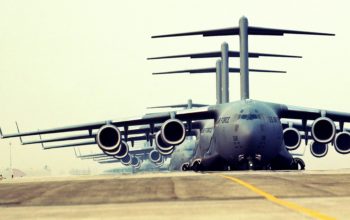 THE RIGHT TEAM FOR YOUR MISSION
Explore our other Defense & Aerospace specialty teams. Select your targeted sector below to learn more about our capabilities and meet each team.
Explore our other Centers of Excellence to learn how The Spectrum Group can help resolve your challenges and support your goals.
Experience
Our team of renowned professionals has the expertise, networks, and strategic perspectives to help address challenges in any country or industry.
Expertise
Our team of leaders from the military, intelligence community, government and industry provide critical insights and connections for sustained client success.
Integrity
With 25 years of successful delivery, The Spectrum Group shares our clients' commitment to regulatory compliance and ethical business practices.