The Spectrum Group supports private equity firms, investment banks, and strategic buyers with a complete continuum of management and support services spanning the full M&A process across our six Centers of Excellence. Our client services include independent programmatic due diligence and other pre-acquisition processes, as well as post-acquisition competitive intelligence, international assessments, growth strategies and business development.
In today's complex, dynamic world, acquisitions require the right information and insights from trusted sources. We enable our clients to make data-driven strategic decisions, incorporating the micro and macro factors that impact long-term success. Drawing on our deep expertise and strong networks, we provide our clients with critical information and insights at both board room and deep-dive levels, building from the detailed market and business assessments that comprise our independent programmatic due diligence analysis.
Together, our experienced Members deliver the expertise continuum needed to support clients' specific acquisition, due diligence and implementation needs. The Spectrum Group delivers sustained success to our clients because our Members intimately understand the needs and challenges of each M&A process phase. Our broad and deep industry and government understanding, subject matter expertise, and professional networks enable us to provide our clients with unmatched access at the right levels, from board room to Program Office.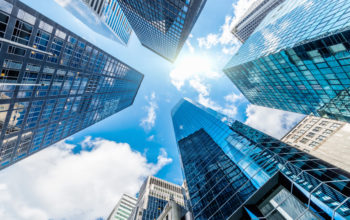 Client Services
DUE DILIGENCE
Independent Programmatic Due Diligence
Business Strategy, Market & Technology Roadmap Assessments
SWOT and Competitor Analysis
Operations Review & Customer Satisfaction
Financial Projections & Budget Issues
COMPETITIVE INTELLIGENCE (CI)
INTERNATIONAL ASSESSMENTS
Addressable Markets, Penetration Opportunities & Business Development
Opportunity Identification, Pursuit & Capture
Government Relations and Advocacy, Including FOCI, FCPA, ITAR and Licensing
Business Case & Business Enabler Creation
Proposal Development and Color Teaming
NATO & International Organization Access
GROWTH STRATEGIES & STRATEGIC BUSINESS DEVELOPMENT
Identify Mission Goals and Objectives
Targeted Strategic & Capture Planning
Market Assessment and Due Diligence
SWOT & Opportunity Mix Analysis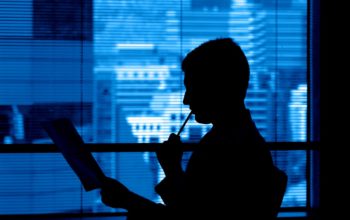 Current & Former Clients
Airbus North America
American Securities
Arlington Capital Partners
Behrman Capital
Berkshire Capital Financial
Carlyle Group
Cerberus Capital Management, LP
Cobham
DC Capital Partners
Greenbriar Equity Group LLC
Jordan
Leonard Green & Partners, LLC
Linsalata Capital Partners
Monroe Capital
RLJ Equity Partners
Sentinel Capital Partners
The Pritzker Group
Veritas Capital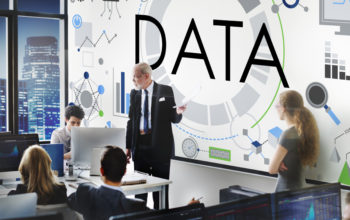 M&A and Due Diligence Team
TEAM LEADERS
TEAM MEMBERS
Explore our Centers of Excellence to learn how The Spectrum Group can help resolve your challenges and support your goals.
Experience
Our team of renowned professionals has the expertise, networks, and strategic perspectives to help address challenges in any country or industry.
Expertise
Our team of leaders from the military, intelligence community, government and industry provide critical insights and connections for sustained client success.
Integrity
With 25 years of successful delivery, The Spectrum Group shares our clients' commitment to regulatory compliance and ethical business practices.